Fantasy baseball
Fantasy Baseball: Take Control of Your Teams
Have you ever dreamt of being a coach or manager of a baseball team?
There's an easy way to make such happen — try fantasy baseball!
In a nutshell, it's all about creating an alternate universe, with you in control. You'll feel what it's like to assemble a powerhouse team and lead it to victory.
If you're unfamiliar with fantasy baseball, read on. We'll talk about the important things you must know.
So, let's get straight to business!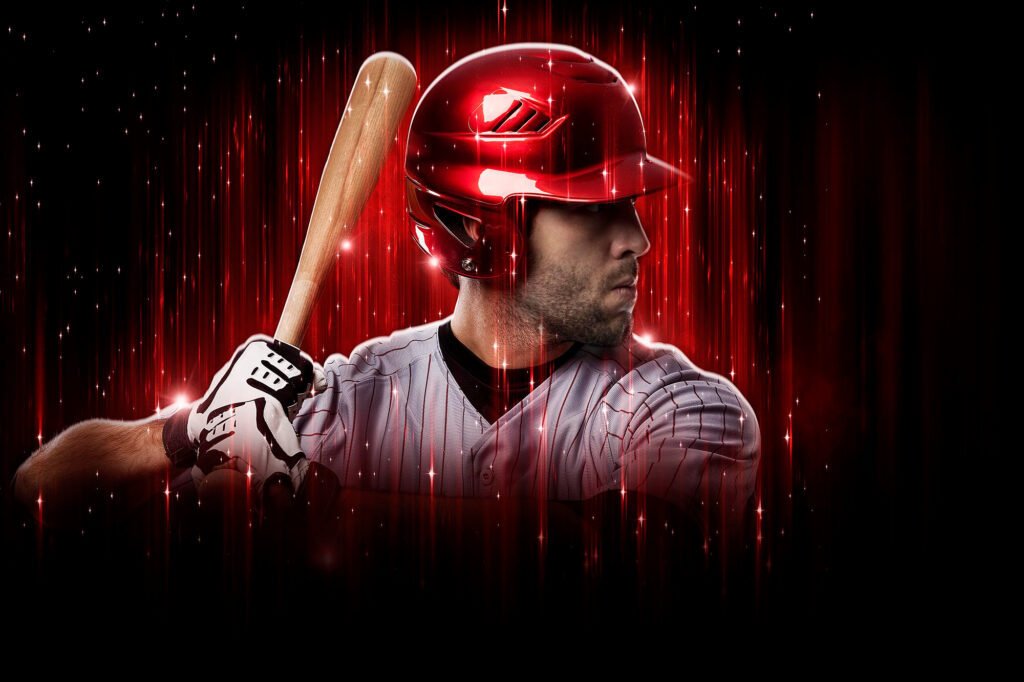 What Is Fantasy Baseball?
The name itself should already give you an idea. At the most basic, fantasy baseball allows you to manage players and compete with each other using real stats.
For many, it might seem like a hobby for nerds.
Yes, that might be true, but that doesn't mean it won't be fun. You'll be crunching numbers, and that's what it will take to manage a winning team.
The key to winning in fantasy baseball is to choose the right players. You need to follow their performances in past games, which will help you predict future outcomes. When the players win, you'll also win, and that could mean money!
Fantasy baseball can be organized in different formats. This can vary depending on the website you're using, so make sure to check that out.
How Do I Play Fantasy Baseball?
It can be complicated for beginners, but let's try to squeeze the basics to help you start on the right foot.
The first thing to do is to look for a site where you can play. Later in this article, we'll provide some websites worth checking out.
Select the players who you would want to be part of your team. They will be playing against other teams.
The teams will earn points. Like actual games, the one with the highest score will emerge victorious.
More so, you can also make strategic moves. For instance, you can trade members or add new people to increase the chances of winning the next game.
When the season ends, the baseball team with the highest scores will be the winner.
Can I Play for Real Money?
Yes, you can play fantasy baseball for real money. However, one thing that will decide such is the specific platform you're using.
For instance, if you're playing in Yahoo Fantasy Sports, they have a feature known as Prize Leagues. You can play against other fantasy players and win real money. The entry fee can vary, but the higher the prize gets, the more expensive the entry fee is.
Best Fantasy Baseball Sites
Now, you're probably wondering about where to finally try fantasy baseball. The good news is that you have lots of choices. Here are some of the most popular:
Yahoo! Fantasy Sports
ESPN Fantasy Baseball
Fantrax HQ
CBS Sports
The Sports Hub Games Network
Ottoneu
DraftKings
FanDuel
Real-Time Fantasy Sports
Fleaflicker
A Great and Fun Way to Play Fantasy Baseball
One of the best ways to make fantasy baseball fun is to play it with friends or people you know. If you play baseball, invite people you're playing with. This is a great way to be competitive.
More so, consider playing with real money. There's a risk of losing, but if you know how to play it well, you can also make good gains from fantasy baseball.
Don't forget to do your research as well. It will be fun knowing the stats of the players, which will also help expand your baseball knowledge.
Join online groups to meet other people and talk about fantasy baseball.
Lastly, pick the right platform for a seamless experience. Doing so can also help you prevent scams.