Online baseball
Online Baseball: A More Convenient Way To Play
Nothing beats the joy of playing baseball on an actual field. It's thrilling, but not everyone has the luxury to experience such. If you don't have access to a field or if you don't want to leave the comfort of your home, online baseball is an excellent alternative.
As the name implies, you can swing a bat and hit a home run while playing online.
You can use your computer or phone to enjoy the sport! Even better, you can use it as a way to practice or train to take your skills to the next level.
More than playing, you can also use online resources to know the latest news. You can find them in online channels and even in digital newspapers.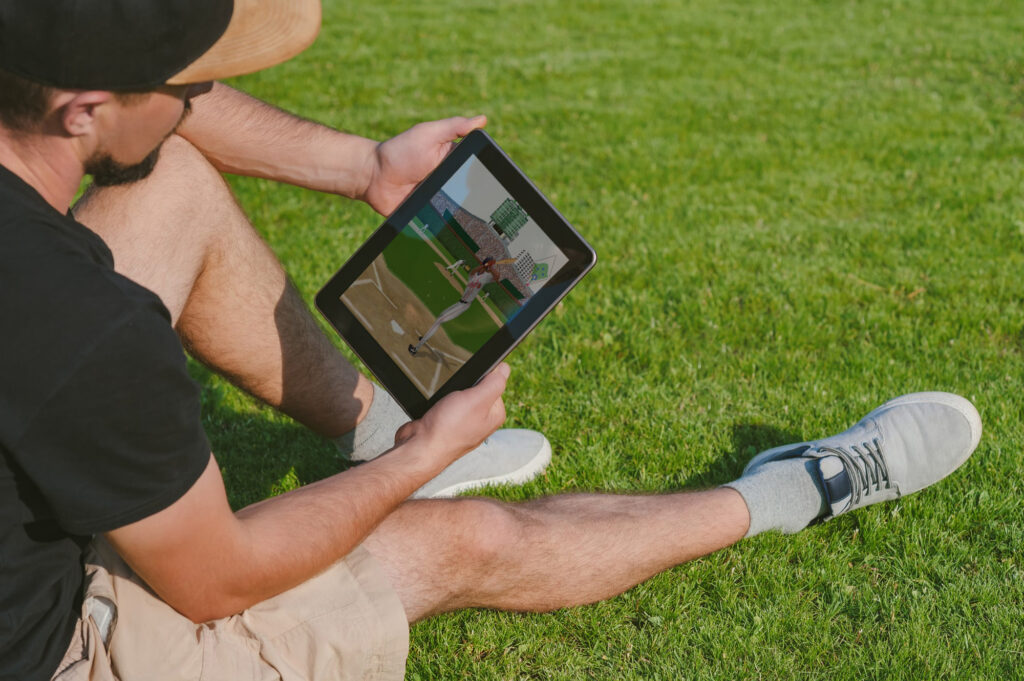 Choosing Sites for Play
The options abound, but this does not mean all sites are equal.
Among others, one of the most important is to choose a free-to-play platform. You don't have to spend money as many are available for free.
Also, consider ease of use, which will impact your overall experience.
The sounds and graphics are also important. They will make your online baseball game more exciting.
While the choices are plenty, one that you might want to consider is ESPN Arcade Baseball. You can choose from two available modes — Precision Hitter or Bottom of the Ninth. The goal of the game is to hit the ball and make it land as close to the middle of the target as possible.
If you want something more advance, What If Sports by Fox Sports is another option to consider. It's a simulator that will allow you to manage multiple games in your club. You can put up your dream team and see how far it can go in the league.
Real-time Strategy in Online Baseball
The strategy will depend on the specific game. Each game has different rules, so you can approach them in different ways.
Among others, one of the most important is to practice batting. Hit the right direction with enough force. In most games, you'll need to tap the screen and hold as you position the batter and tap one more time to swing the bat.
Some games will also require strategic planning. For instance, you must be careful with the players you will include in your fantasy team. See to it that they can work together to help the team win.
Resources to Watch
There are lots of online resources available for those who love baseball. Whether you're an aspiring player, a casual fan, or simply someone who wants to stay updated, you'll find plenty of online channels that tackle everything about baseball.
One of the best resources to check out is MLB Originals. It has videos that talk about the latest news in baseball. You can also find explainer videos, which will make it easier for you to understand baseball.
Alternatively, you can visit YouTube channels or websites of different sports media outfits, such as ESPN. They will often have commentaries after games and other videos that are sure to ignite your love for baseball.
If you're social media savvy, you can also follow the Instagram accounts of famous baseball personalities and outlets. They will often post baseball-related content, but they're shorter than what you'll find on YouTube,
Digital Newspapers
Some people aren't fans of watching videos. Even in this modern time, others may still prefer reading. Luckily, newspapers are now available in digital formats, providing a more convenient way for people to catch up on baseball news.
While there are free digital newspapers about baseball, some will require a paid subscription. You'll pay monthly or annually to access exclusive content. They might be worth your money if you want to know more about what's happening in the industry.