Live baseball
Live Baseball: Watch the Action as It Happens
Watching baseball games from your phone, laptop, TV, or any device is fun and convenient. Such is especially the case if you cannot leave your home or office in time to catch a match.
However, nothing beats seeing the game live unfold in front of you. There's something thrilling about being where the action is as it happens.
Whether you're by yourself, with a partner, or with a group of friends, live baseball is sure to be an experience!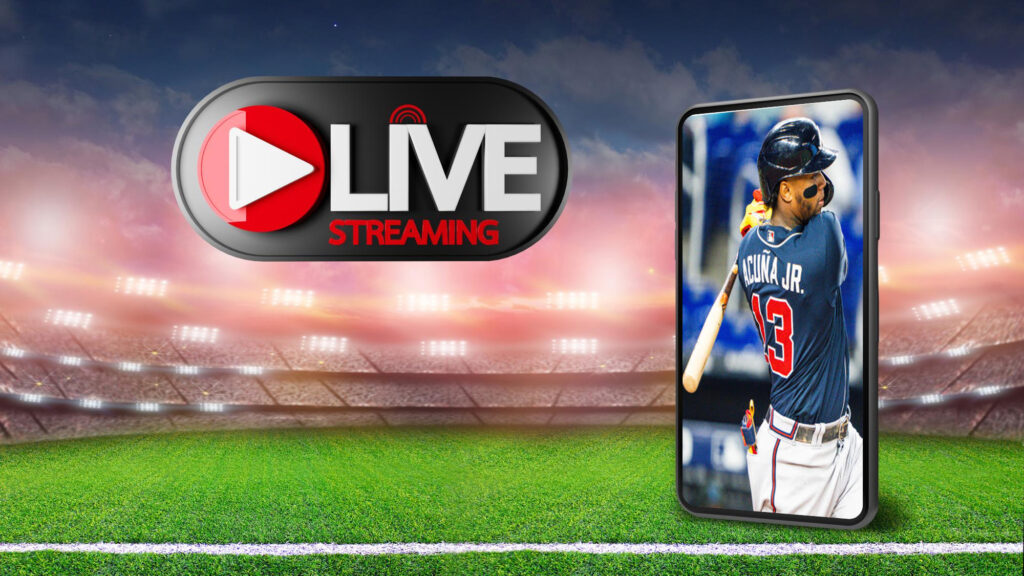 Where to Buy Tickets?
So, it's almost game time. However, there's one thing missing — a ticket to the match! No need to worry as there are plenty of choices to get hold of baseball tickets in Canada.
The best way to buy your ticket is online. You don't have to queue and visit a ticketing office when you can purchase the ticket through a website.
Tickets are often available on websites like Ticketmaster and StubHub. Alternatively, you can also find them on the websites of the Major and Minor Baseball Leagues.
Don't wait before it's too late. Especially for matches involving popular teams, it's best to buy your tickets early. They can sell out quickly, so make sure to grab them before they're gone.
Which Stadium is Better to Visit?
Those who want to watch baseball games live might also be curious about the best stadium to visit. The best option is one nearest your place for accessibility. Meanwhile, you might also want to check out the home stadium of your favourite team to show your support.
Among others, one that should be on the top of your list is the Rogers Centre in Ontario. It has a seating capacity of almost 50,000 people, making it the largest baseball stadium in Canada. The stadium is the home base of the Toronto Blue Jays, which is the country's only baseball franchise.
There are smaller stadiums that can also play occasional games, but they're not as big as Rogers Centre. Another stadium you might want to see is the Raymond Chabot Grand Thornton Park.
An even smaller place to watch a live baseball game in Canada is the Net Bailey Stadium in Vancouver. It's the home of the Vancouver Canadians, which plays in the Minor Baseball League. The capacity is roughly a little over 7,000, so it's quite small.
Labatt Park is another small stadium you can find in Canada. Other places to check out include Kiwanis Park, Foothills Stadium, and Stade Canac.
From all of these, no doubt, the better stadium to visit is the Rogers Centre. It's the largest baseball venue in Canada and the home of its only Major League Baseball team.
What Place Do You Need to Take Baseball Fans?
Now, let's go outside Canada and talk about other places where you can take baseball fans. Whether the goal to is to watch a live game or soak in baseball history, you can check out plenty of places.
One of the best ballparks on the bucket list of many people is PNC Park, which is the home of the Pittsburgh Pirates. It has an intimate design with only two decks. Plus, it is praised for its exceptional sight lines, impressive architecture, and natural grass surface.
Meanwhile, Petco Park is also a great choice. The downtown location and comfortable weather are just some good reasons to visit.
You might also want to bring fellow football fans to watch a live game at Oracle Park. The mind-blowing view of San Francisco Bay is sure to leave you in awe. It also has a revitalized waterfront, which adds to the stadium's charm.