Popular Baseball teams
Popular Baseball teams and icons you need to know
Whether you're looking for popular baseball teams, coaches, or players, we got you! In this short post, we'll talk about some famous global personalities who helped make baseball a more popular sport.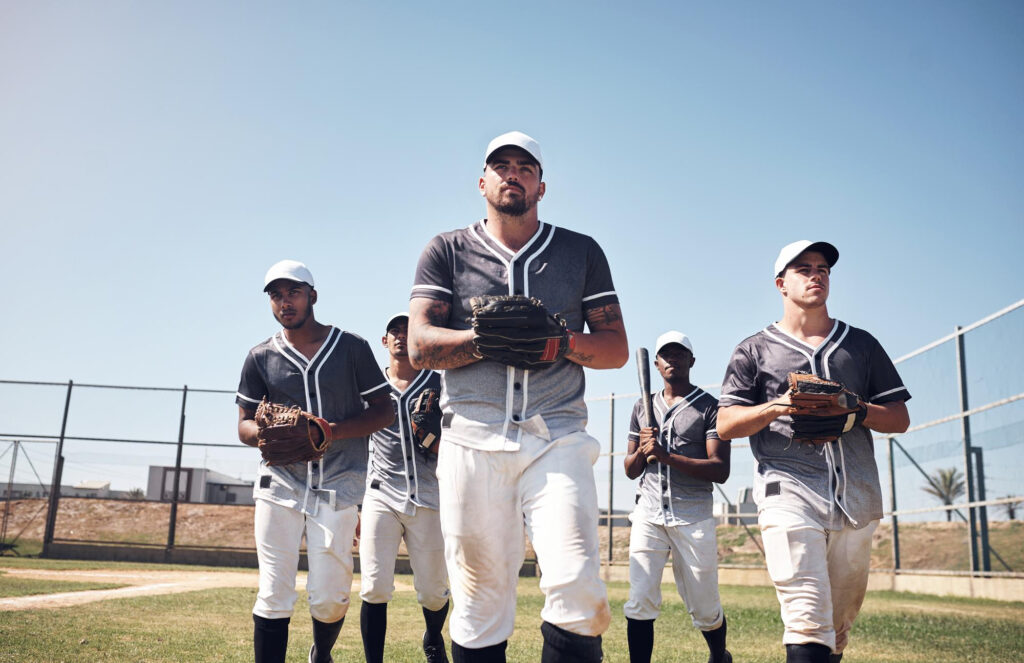 Teams
If you're from Canada, then you might be sad to know that Toronto Blue Jays isn't one of the most popular. However, you're probably already aware of such. Without further ado, here are the popular teams to keep an eye on.
New York Yankees: The team has the top attendance rank among others, which shows how loyal its fans are. Not to mention, it has 27 World Series Championships. According to estimates, the team has over eight million fans!
Boston Red Sox: Established in 1901 as Boston Americans, the Boston Red Sox holds nine World Series Championships. Its rivalry with the New York Yankees is also one of the most exciting in global baseball.
Los Angeles Dodgers: The City of Angels is big on sports, and that includes baseball. During the 2008 exhibition game with the Red Sox, there were 115,300 people in attendance, making it a world record.
St. Louis Cardinals: While it may not be large, the team has a loyal fan base. One of the reasons for such is that St. Louis is informally known as the Best Baseball Town in America.
Coaches
Beyond every successful baseball team is a competent coach. Without world-class coaches, baseball teams will not be able to unleash their full potential. As such, here is a quick rundown of the most popular baseball coaches:
Joe McCarthy: With a 24-year career in baseball coaching, McCarthy managed Chicago Cubs, New York Yankees, and Boston Red Sox. The teams under his watch won seven World Series under his guidance.
Tony La Russa: After being an MLB player, La Russa began his coaching career. One interesting thing about him is that he has a law degree. Now, that's not something you often find from a sports coach.
Sparky Anderson: For 26 years, Anderson was the coach of the Cincinnati Reds and Detroit Tigers. He also has a record for winning both the American and National Leagues, a feat he shares with Tony La Russa.
Players
Baseball players have a huge following across the world, not just on their home bases. No wonder, some of them even have lucrative endorsements, helping to fuel their popularity. Below is a list of some infamous baseball players:
Babe Ruth: With a reputation as a rock star and a charitable man, Ruth captured the hearts of many fans. Even with issues like infidelity, he remained a hard name to rival. While he's dead, Ruth is one player most baseball fans can easily recognize.
Joe DiMaggio: Like Ruth, the death of DiMaggio did not stop him from being popular up to this day. He's an incredible base runner, perhaps one of the best in the sport.
Willie Mays: Throughout his playing career, Mays had 3,283 hits and 660 home runs. He was also the recipient of the Gold Glove Award for 12 consecutive years. Mays may only have had one World Series Championship, but that did not stop him from being a recognizable name.
Barry Bonds: Despite the controversies surrounding his career, the records of Bonds speak for himself. He has seven MVP awards under his belt. Not to mention, he has 762 home runs in his career.
Aaron Judge: Playing for the New York Yankees, Judge has an incredible batting average. He was Rookie of the Year in 2017 at the American Leagues and quickly became one of the most well-loved players.